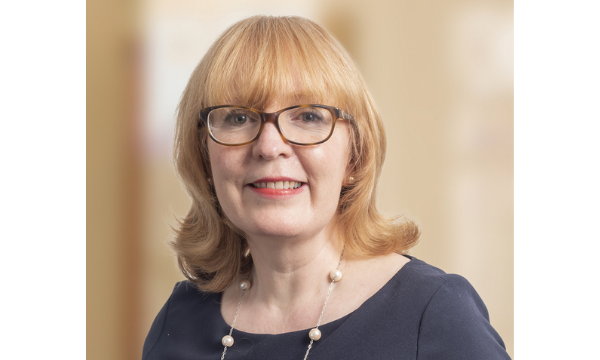 We are pleased to share the news that we have recently appointed Fiona Ward as a director.
Fiona joined THW in early 2020 and is based at our Windermere office. She specialises in private client work – wills, estates, Court of Protection and Powers of Attorney and is a qualified STEP Trust and Estate Practitioner (TEP).
Director Simon Theobald said "Fiona has great experience and has already shown commitment to the business. Her client feedback is always exceptional – 'Helpful and friendly, professional and efficient' seem to be a common theme.
We are therefore delighted that she has become a Director and in particular that she will take responsibility for our busy Windermere office. It is a positive move for the future of THW."
Fiona is also involved with St John's Hospice as a trustee and chairs the Fundraising & Communications sub-committee. She added: "I am really happy and proud to be promoted to Director at Thomson Hayton Winkley and am looking forward to the challenges that come my way. We have a great team of lawyers and support staff and working together I hope to contribute positively to developing the business even further."